Liberty Heritage Nursery Farm
Experience the freedom of nature's beauty at Liberty Heritage Nursery Farm. We are dedicated to cultivating and providing a diverse selection of exquisite plants, flowers, and trees that will transform your outdoor spaces into havens of serenity and charm
Our knowledgeable and passionate team is here to guide you every step of the way. Whether you're a seasoned gardener or just starting your green journey, we offer personalized assistance and expert advice.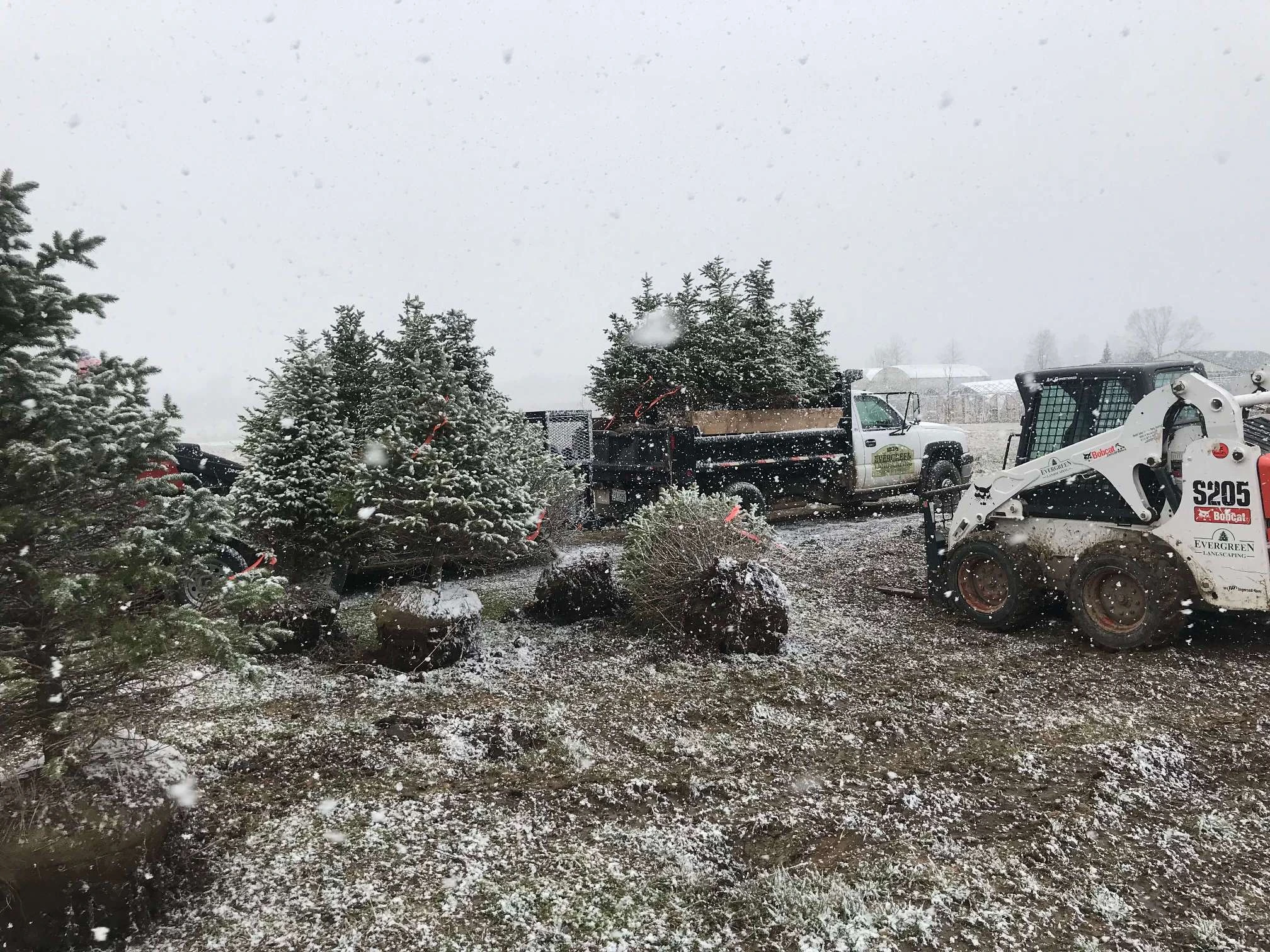 we are wholesale to the public!
At Liberty Heritage Nursery Farm, we take pride in offering wholesale prices directly to the public. We believe that everyone should have access to high-quality plants and greenery at affordable rates. Whether you are a landscaping professional, a small business owner, or an enthusiastic gardener, our wholesale-to-public model ensures that you can enjoy the benefits of wholesale pricing
At Liberty Heritage Nursery Farm, we take great pride in curating a diverse and exceptional collection of plants. Whether you're a passionate gardener, a landscaper, or a business owner, our plants are sure to captivate your senses and elevate your outdoor spaces
Liberty Heritage Nursery Farm has truly transformed my outdoor space. The quality of their plants is exceptional, and their knowledgeable team guided me every step of the way.
Great company to work with. Ryan really cares about making sure the customer is happy and that quality work is performed. His crew was hard working, had great attention to detail, and were very considerate. I was impressed that they stacked their materials neatly when the first day was finished and when the job was done they even cleaned the little bit of dirt that had been tracked onto the driveway. After having a horrible experience with a larger, more well known landscaping company, Creech Landscaping, a few years ago, we will definitely use Liberty Heritage again.
Jake S
Everyone was friendly and helpful. Our daughter loved playing with their farm cat. Delivery was convenient and reasonably priced. We look forward to continuing to work with them as we landscape our new home!
Meredith Kaczmarek
Great selection of plants, trees, and shrubs. Everything you need to landscape your yard including rock and mulch. Worked with the landscaping arm of business (Evergreen landscaping) to do our back yard, which turned out great. Currently working up a plan for the front which I'm sure will be just a great. Ryan and his crew are great to work with.
Mike Jaynes
We chose several plants from Liberty Heritage Nursery for our landscaping project with Evergreen Landscaping. There were so many perennials to choose from, and we appreciated the help we received to pick out the right plants for our project. The staff is so friendly, and the property is beautiful!
Allie Ryan