Liberty Heritage Nursery Farm
Open by appointment anytime!Just call ahead we will meet you here!
WE ARE WHOLESALE TO THE PUBLIC!
Here at Liberty Heritage Nursery Farm, we take great pride in the fact that we own our own farm and that we grow most of our nursery stock here at the farm. Unlike many of our competitors, we are VESTED in the community and in the long term success of serving the community and most importantly, you.
As we enter our second year in business here, we welcome your comments and suggestions on how we can better serve you. Please let us know so that we can do a better job on your next visit.
Check out our newly renovated facility located at 5700 Kyles Station Road here in Liberty Township. We are open by appointment anytime, even if its for just a scoop of mulch….call us, we will meet you here at the nursery anytime.
We are also in a partnership with the Cincinnati Zoo and we stock and sell their pollinator plants here at the nursery.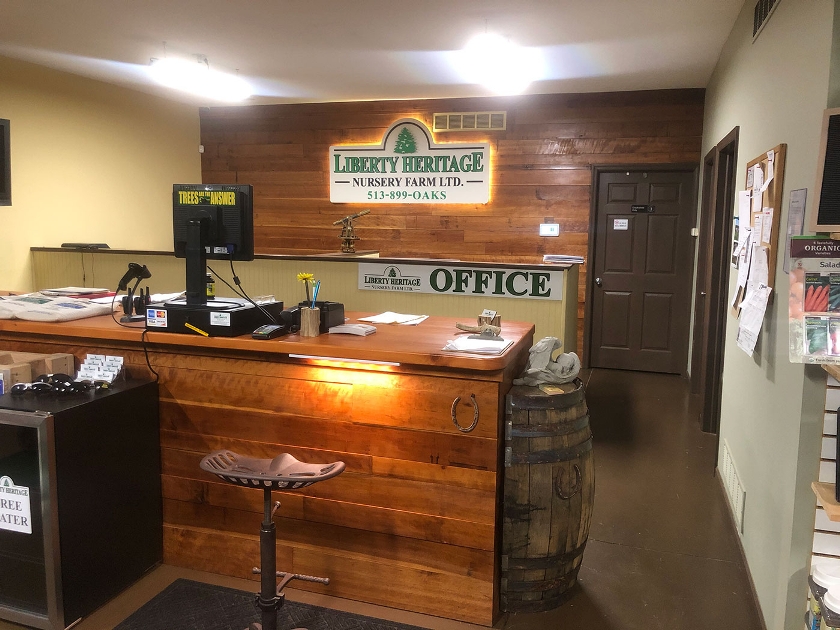 Liberty Heritage Nursery Farm
Liberty Heritage Nursery Farm is truly one-of-a-kind. As a highly dedicated team and a family-owned business, we are driven to deliver results, healthy top-notch landscape supplies at a great price. We provide unparalleled customer service and want your feedback, we want to improve for you and our community. Please tell us how we can do a better job for you.
Take a Look at Our Gallery
Great staff really good arrangements of flowers plants bushes and trees. If they don't have what your looking for the owner is very happy to get you something similar or order what your looking for. Will be doing more business with them again.